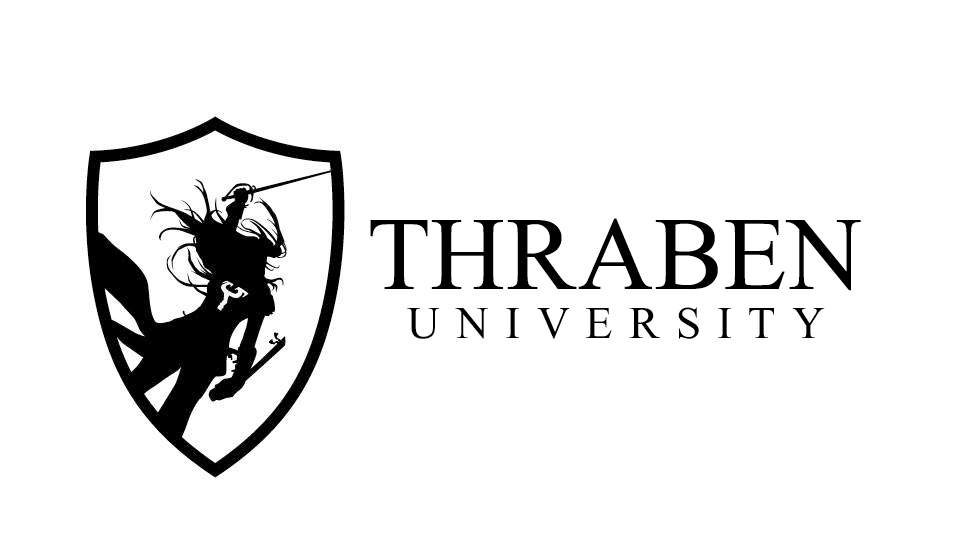 Welcome to Thraben University, the ultimate resource for Death and Taxes.  As a teacher and judge, I am always seeking to educate.  This site is a repository of the knowledge I've gained over the years by watching some of the greatest players pilot the deck, by discussing the deck on MtG:Salvation and The Source, and through my own play experiences. In particular, I'd like to thank Finn, creator of D&T, for allowing me to replicate and edit some of his content in various places across the website. If you are new to D&T, please click here for a general introduction.
I'm aware that the website menu doesn't work well on mobile devices, and I know that the website isn't necessarily the prettiest thing. That being said, I'm doing my best to promote Legacy and provide a useful resource for players. You can catch me live every Monday and Wednesday at ~7:00 PM Eastern time on
Twitch
as well as Saturday mornings (time variable). You can also check out my videos on
Youtube
.
-Phil Gallagher
---